California Lighthouse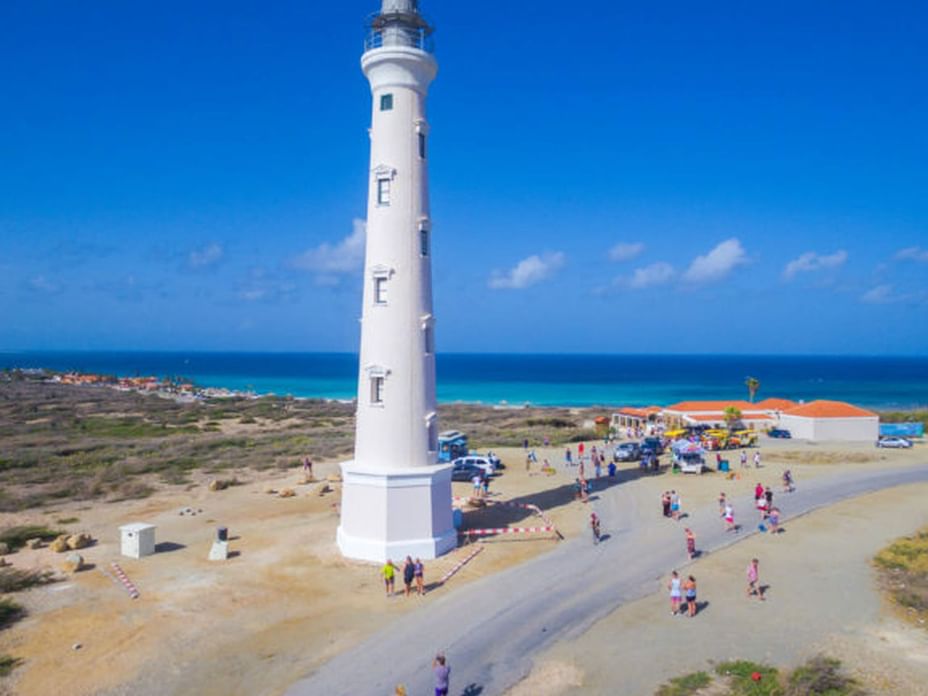 Standing strong at Aruba's most northern part for over 100 years is the California Lighthouse. The most famous landmark in Aruba.
The California Lighthouse monument has been recently renovated to it's past glory for sightseeing and open to the public for tours.
360 views of Aruba's untouched and serene nature will surely create new and lasting memories.
Hudishibana 2 Noord Aruba