Bubali Bird Sanctuary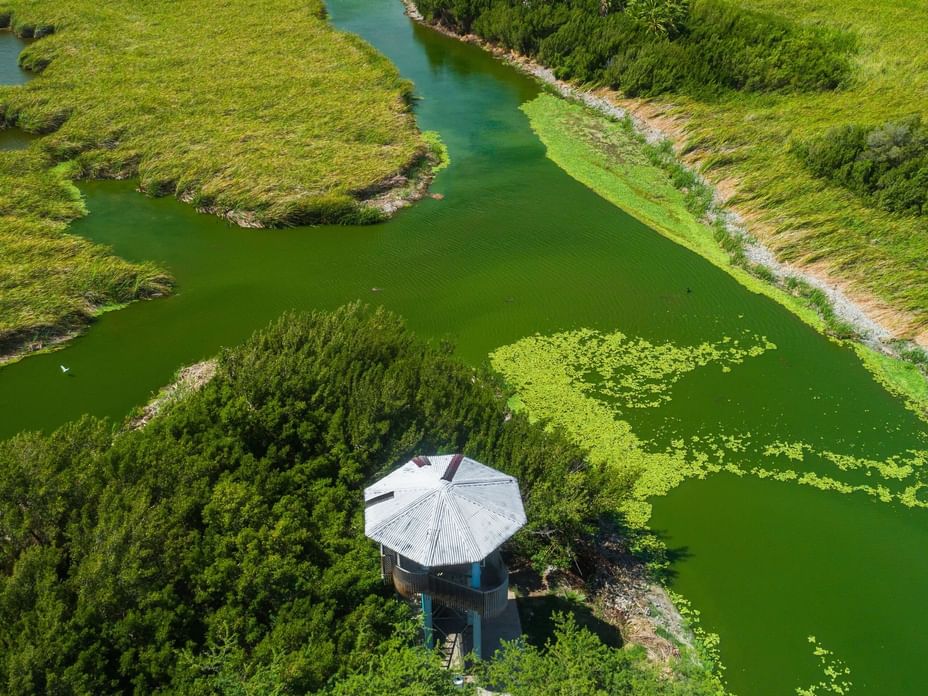 Watch more than 80 species of migratory birds from the Bubali watch tower, overlooking their resting and breeding area.
The observation tower allows birdwatchers to get a true birds' eye view. Migratory birds, looking for lush vegetation in which to nest, find an oasis within the Bubali Bird Sanctuary. The nearby water treatment facility empties into two inter-connected man-made bird ponds. Birds that inhabit the sanctuary include herons, egrets, gulls, skimmers, coots, ducks and more.
J.E. Irausquin Boulevard Z/N Oranjestad Aruba